Research & development
SAITEC's R&D team and expertise are at your service to design unique and innovative solutions to meet all of your project's technical requirements.
Always dynamic and ready to assist our customers, SAITEC's team will work closely with you towards giving you full satisfaction in a timely manner, whatever your needs may be.
The laboratory
SAITEC's chemical engineers are devoted to the creation of new systems (polymers) that meet all of our customers' needs as well as those of the market while respecting the environment.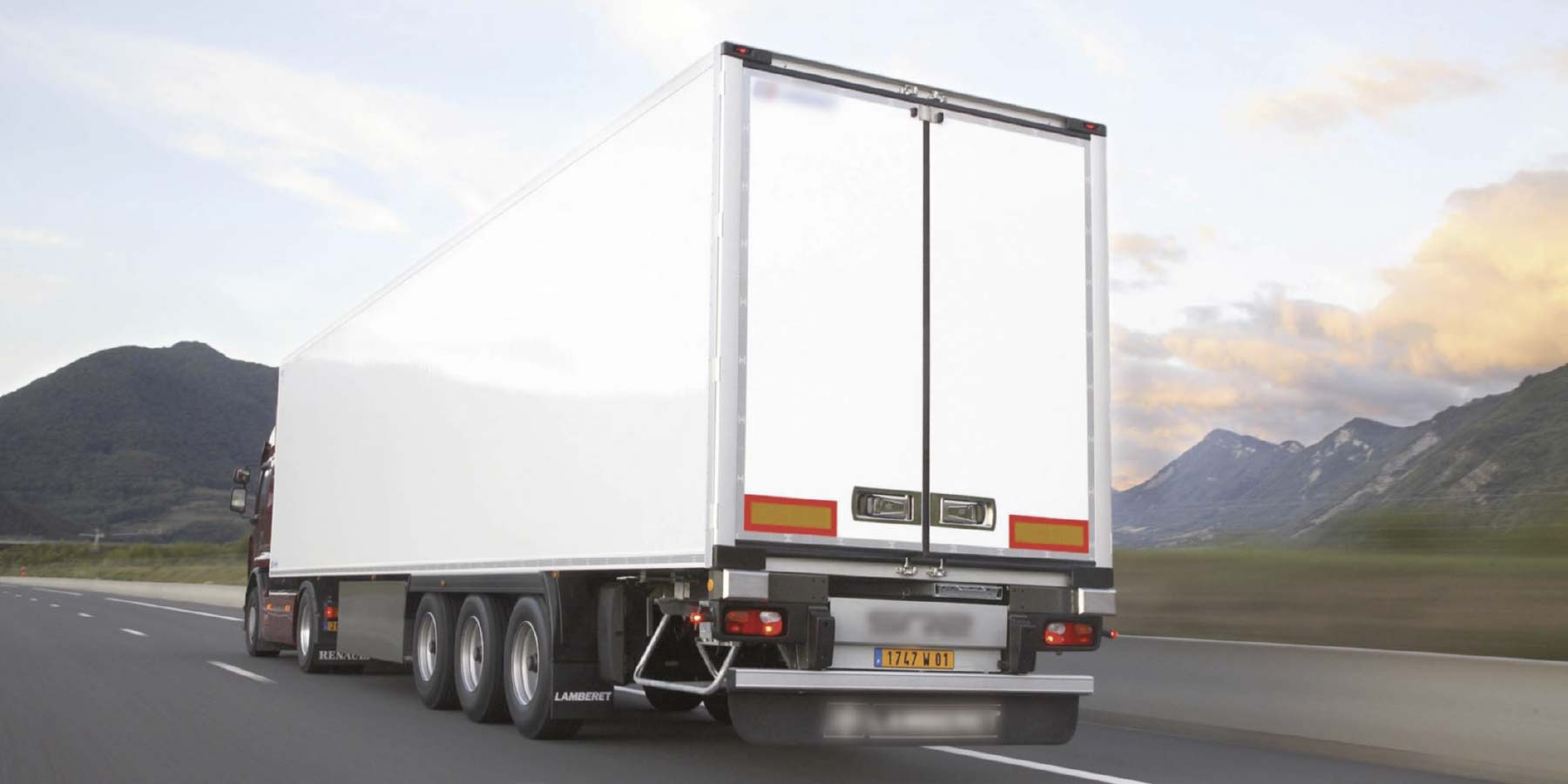 Innovation
SAITEC's development department offers solutions tailored to every need put forth by its customers regarding product implementation.
The department ensures a constant improvement of the production tools' performance.
The Lab and the Development Department work closely together to develop and improve our product range in a global Product/Process approach.
They thus ensure that the quality of formulations and production is maintained. What's more, they provide a constant service of technical support for our customers.
Certifications
SAITEC is ISO 9001 certified since 1991.
Some of its products also undergo regular audits conducted by specialized third party entities in order to meet the market's standards and requirements.