TECHNICAL SYSTEMS AND RESINS
SAITIN / SAIBAT / DIPGLUE / DIPOXY…
The range
Polyurethane chemistry is rich. It allows the development of a wide variety of end products characterized by their density, hardness, fire resistance, flexural strength, etc…
The formulations are characterized by their reactivity (creaming, threading, expansion time) and allow adjustment to various processing and implementation processes.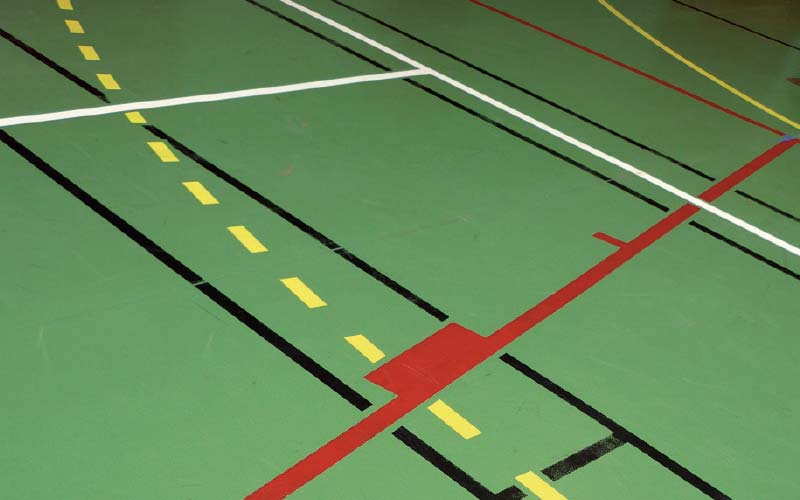 APPLICATIONS
SAITIN – INJECTION RANGE
Two-component system for insulation, molding of expanded and compact pieces, cavity filling, stabilization of floors, floating, etc.
SAIBAT – PROJECTION RANGE
Two-component system for partitions, walls, roofs and terraces.
DIPGLUE – TWO COMPONENT GLUES RANGE
DIPSOL – FLOOR COVERINGS RANGE
DIPCOAT – ANTICORROSION RANGE
for industrial application
DIPOXY – SYNTACTIC EPOXY RANGE
certified by specialized organizations for subsea applications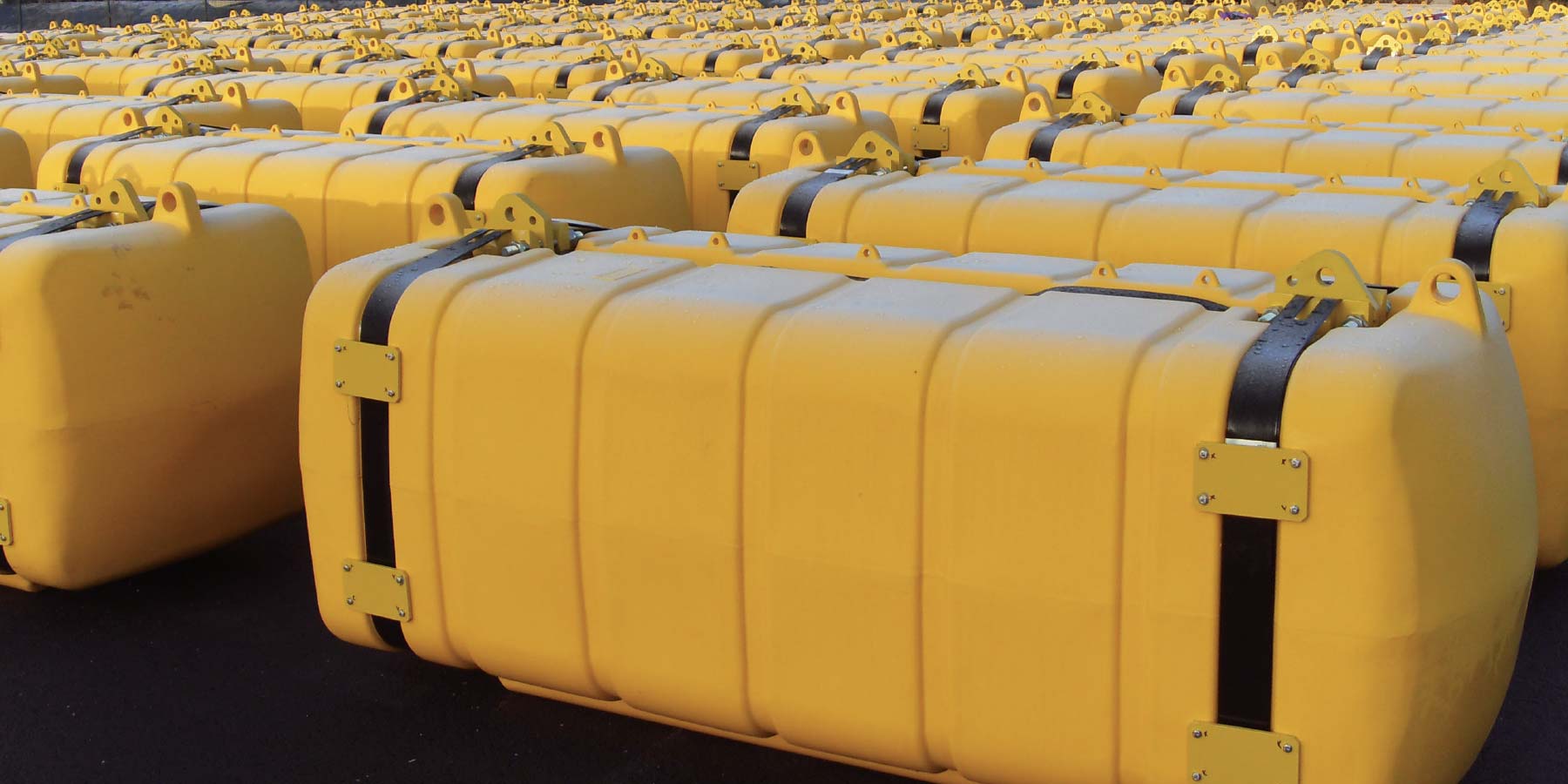 TECHNICAL DATA
Standard PU systems
A formulation consists of 2 products A (polyol) and B (isocyanurate). This is known as a two-component system and is characterised by the A/B ratio, expressed in volume or weight. Compliance with the A/B ratio is the key to successful implementation and the guarantee of the final result.
Packagings available :
Available in 1 liter tubs to 220 liter barrels or 1000 liter containers.