About us
Since 1970, SAITEC has been dedicated to the development and manufacturing of rigid polyurethane systems tailored to its customer's needs. Rigid polyurethane, polyisocyanurate and phenolic foams are used in a wide variety of fields for their outstanding lightness, insulation quality, physical strength, chemical / fire / mechanical resistance, as well as their endurance.
All products are the result of advanced research to meet the requirements of the following markets:
Transportation
Military
Construction
Modelling (Sculptures, Mockups)
Boating
Decoration
Medicine (Orthopedics)
Aeronautics
Packaging / Inserts
Oil & Gas
Acoustics
Composite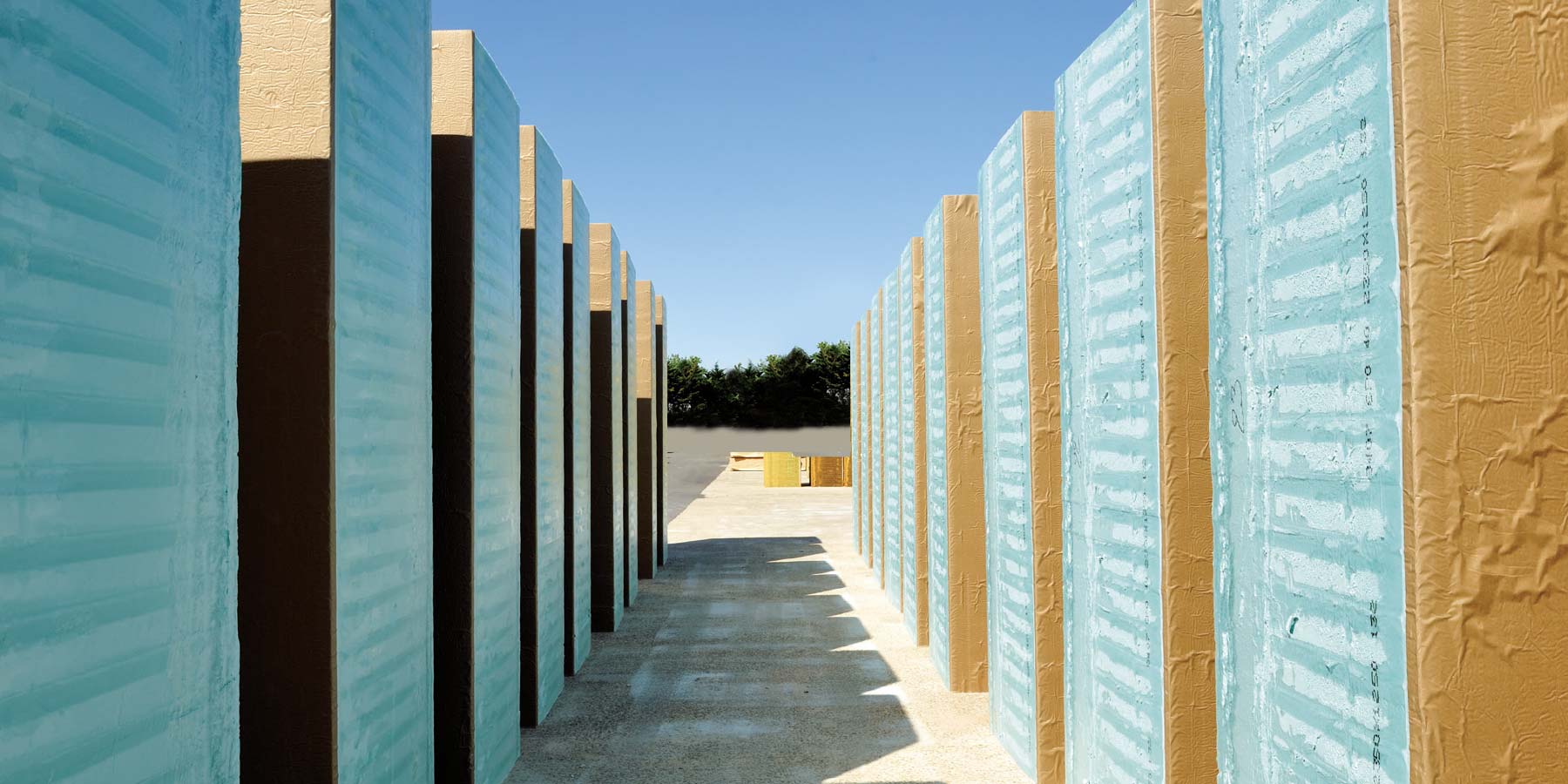 Expertise
Formulation – PU/Composite Systems
SAITEC has been developing polyurethane and composite systems in close collaboration with its customers for a large range of applications :
Rigid foams for thermal insulation and structural filling
Semi-rigid and integral skin foams for comfort applications
Compact and rigid RIM casting resins
Syntactic foams for high pressure deep sea environments
Bi-component polyurethane glues
Self-levelling technical resins for floor applications
The width of its offer reflects the extent of SAITEC's expertise. All foams produced are the result of its laboratory's careful formulations.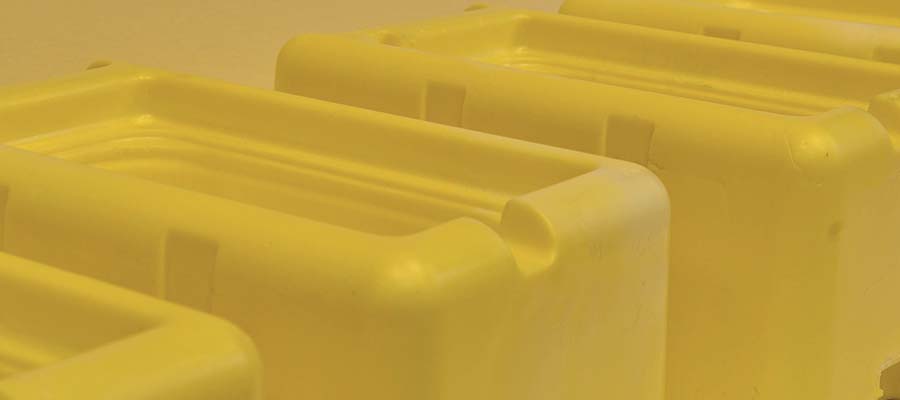 Continuous rigid foam production
With one of Europe's highest foam casting capacities (250 m3/hour), SAITEC continuously produces polyurethane, polyisocyanurate and phenolic foam blocs in perfect compliance with all health, safety and environmental regulations.
Recycling
SAITEC has a strong sustainable development policy and is committed to lowering its impact on the environment to help preserve natural resources. This dedication is best shown by its research in the recycling and repurposing of waste foams.
Transformation
SAITEC's cutting machinery can produce both standard and customized slabs (with rabbets, grooves, grids, holes, etc.). Its specialized cutting tool can cut along two or three axes simultaneously. And thus create profiles, shells and other shaped pieces.
The entire production line meets the highest and most rigorous standards.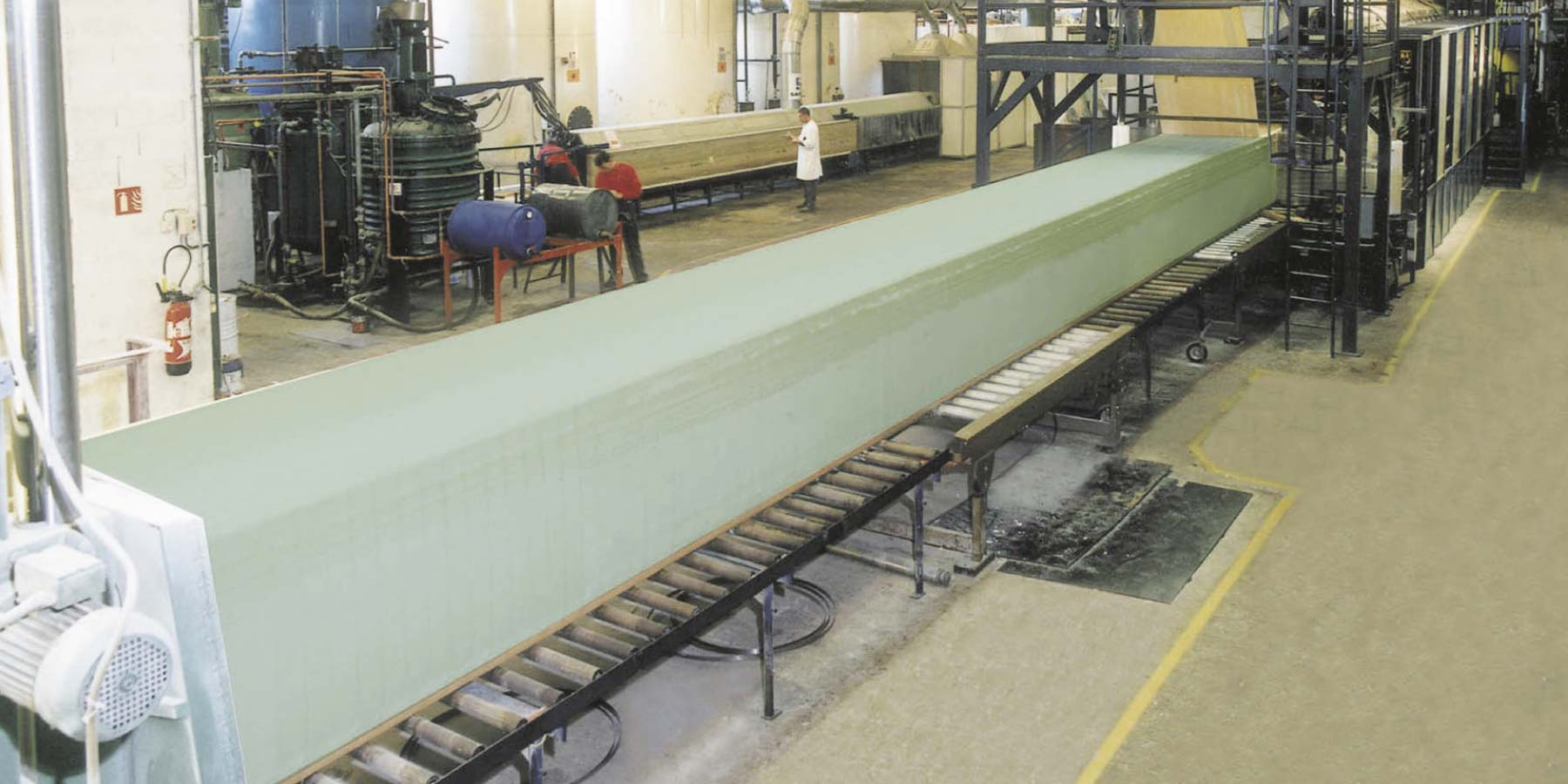 Project support – On site foaming
SAITEC possesses a great level of expertise regarding both the formulation and the implementation of its foams. This allows it to support its customers through the provision of formulas, adapted transformation machinery as well as human resources to ensure proper training of the customer's teams or to oversee projects of all kinds.
Certifications
SAITEC is ISO 9001 certified since 1991.
Some of its products also undergo regular audits conducted by specialized third party entities in order to meet the market's standards and requirements.